Yes, photos from Christmas have finally been sorted through and uploaded! Hope you all enjoy them. As always, click on the picture to make it larger.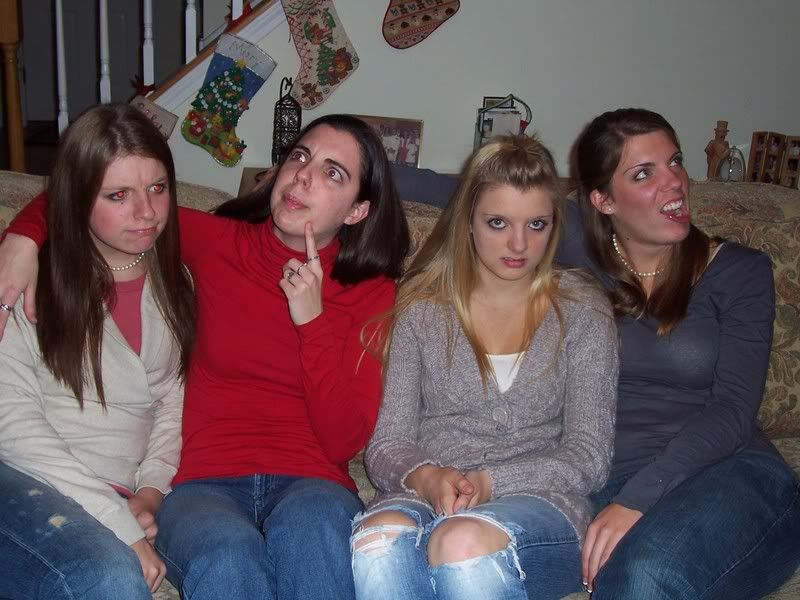 Three of the dearest people on the Planet...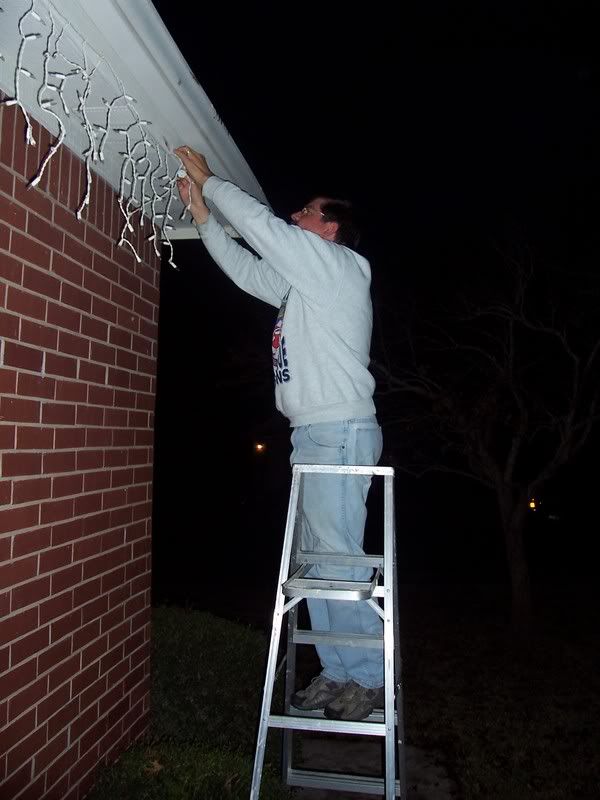 Here's Kenny hanging up Christmas lights on the side of our house...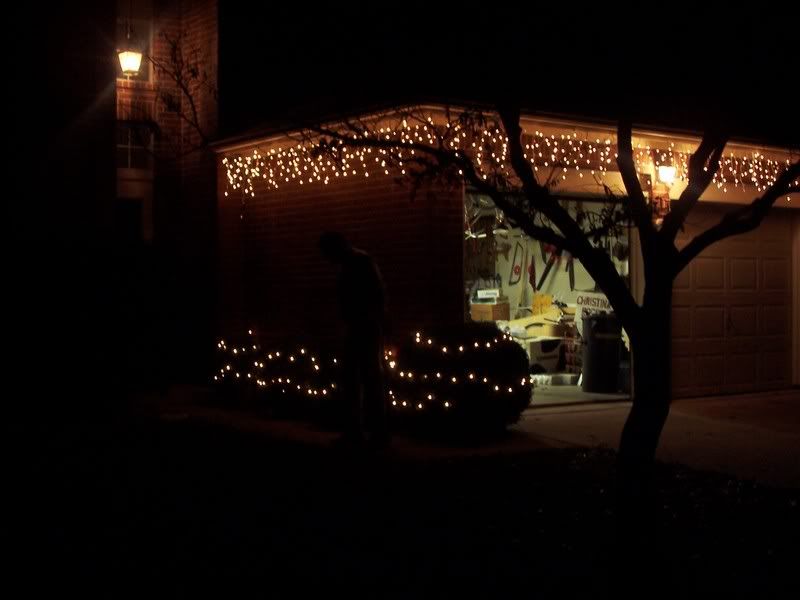 This is our Texas house by night (good job, Kenny!).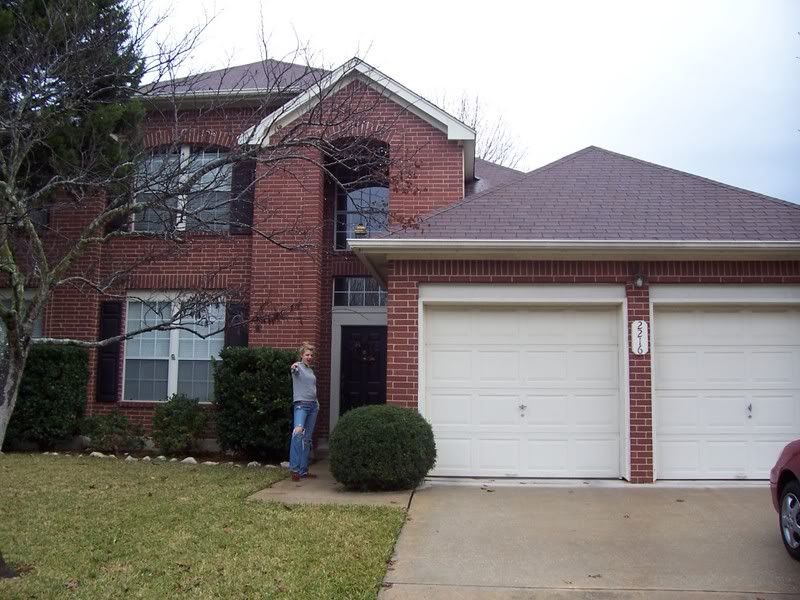 And here's our Texas house by day! Yeah, that's Tiny practicing her modeling pose on the front walkway.
Mamita was ironing something in the kitchen. See the lovely new wooden floors and the green walls? Back in the day when I lived at home, we had tiled floors and wallpaper with light pink and blue flowers.
Me and my Mamita...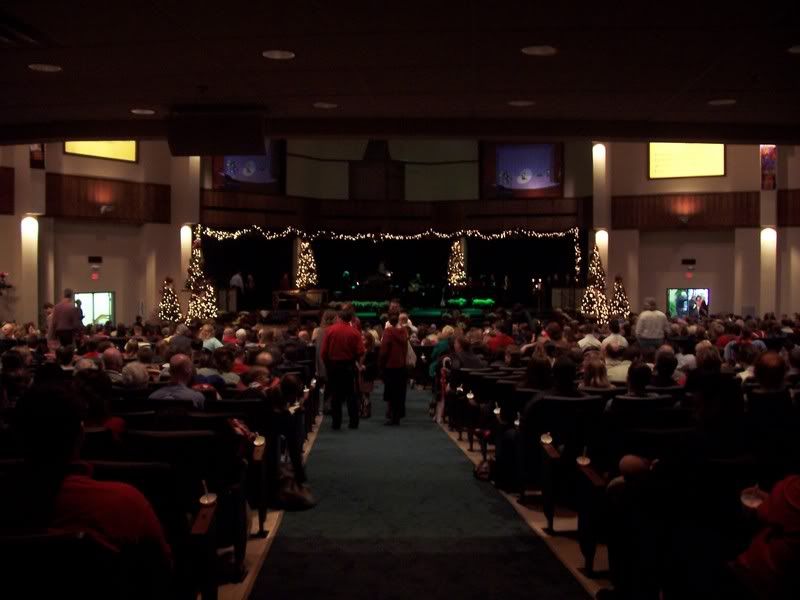 This was taken from the back of the auditorium of my Texas church, to give you an idea of what it looks like inside.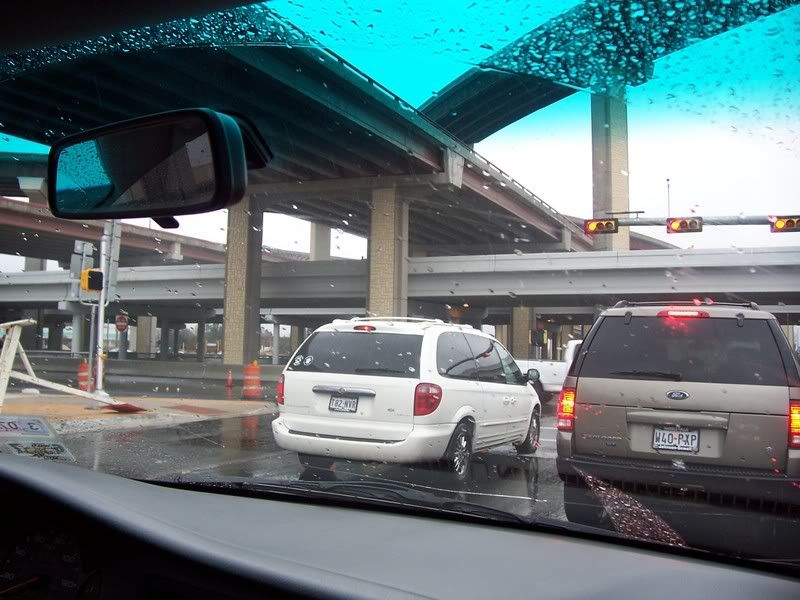 Here's what a typical Texas intersection looks like... my Dad refers to it as a "Spaghetti Junction." This particular intersection actually has five levels. Krazy Amis.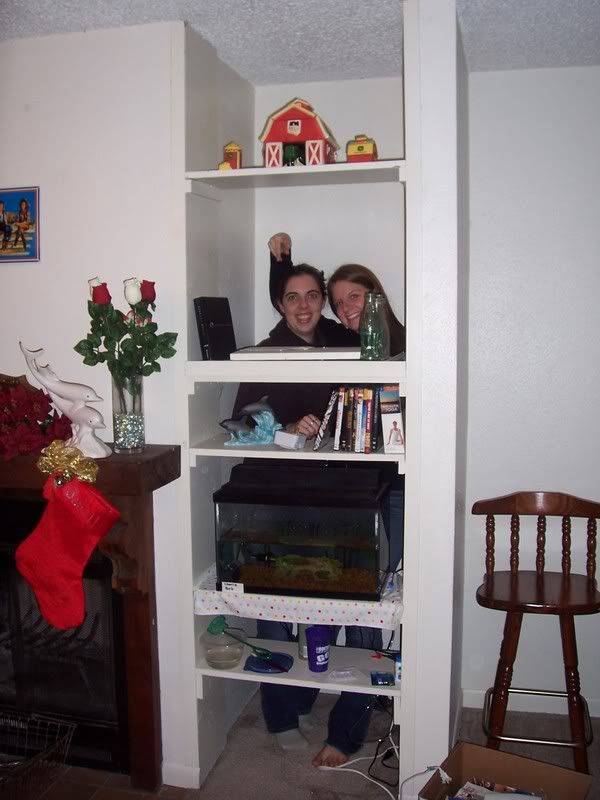 We visited my sister Emita's house and here we are behind this weird built-in-the-wall-shelf-thing.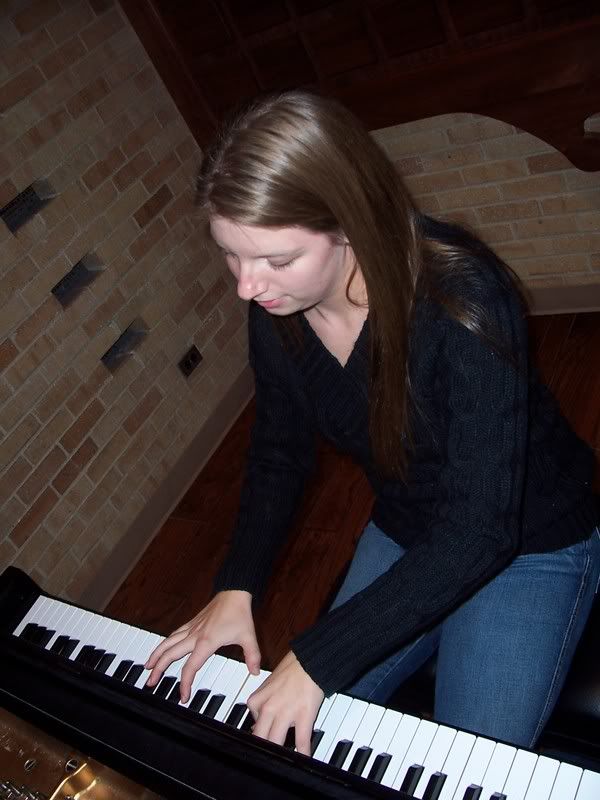 Here she is playing the piano at the Student Center at her University, my alma mater. We need to have another Pride and Prejudice night...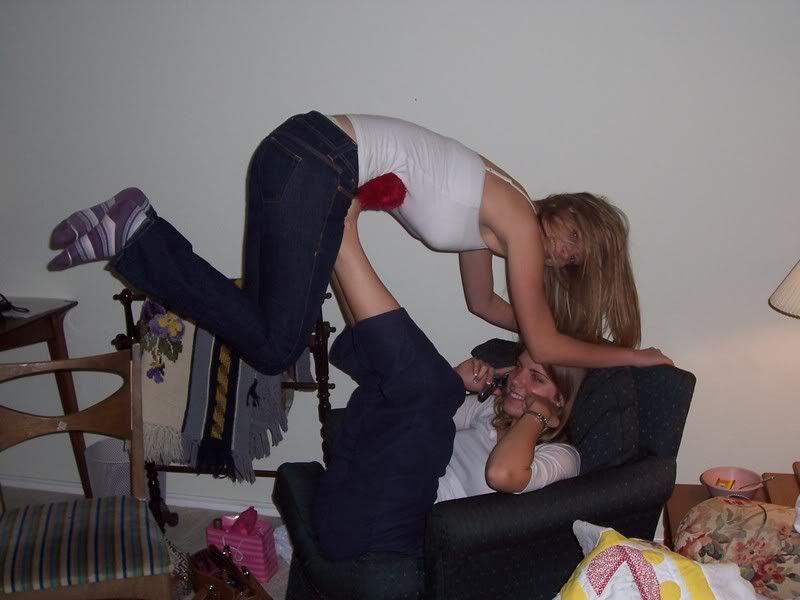 Katinka was on the phone and Tiny's just plain weird...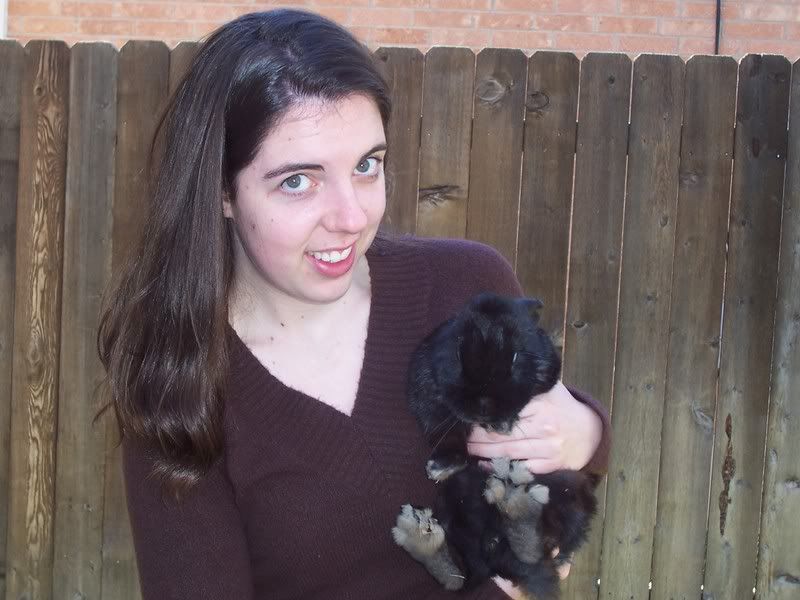 Isn't Inkie cute?
That's all, Folks.
I miss my fam...