Ah, a revelation has struck... do you guys remember when I was trying to
make a decision about which painting to choose
? Well, folks, I chose the wrong painting last June, which rather unfortunately resulted in the following painting: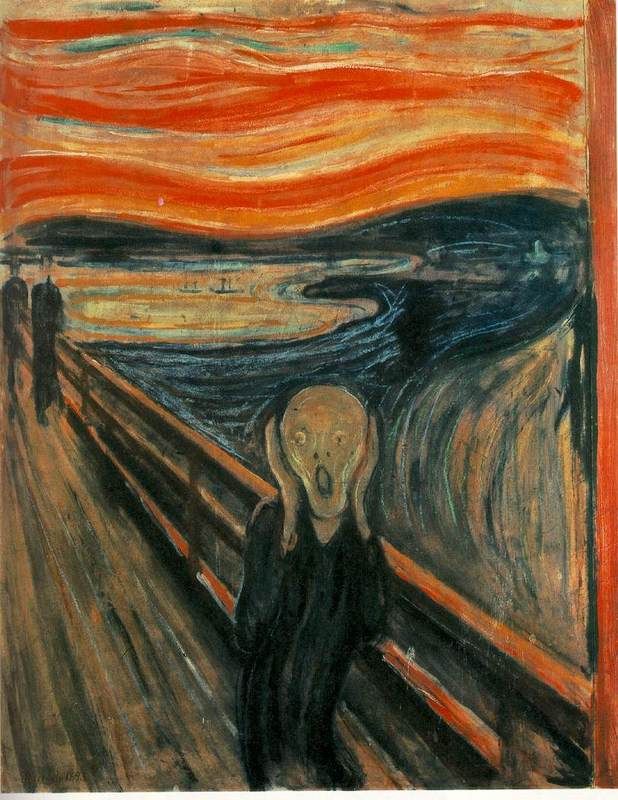 And now, in a way, I'm at the cross-roads again, and still don't know what's right and what's wrong, or even what I want for that matter.* On the bright side, however, there are a few things I know I
don't
want, and people I
don't
particularly want to see, and I'm not afraid to say so, and to say no.
*But I do know one thing: plaid pink and white is pretty darn cute.