So... which is your favourite photo?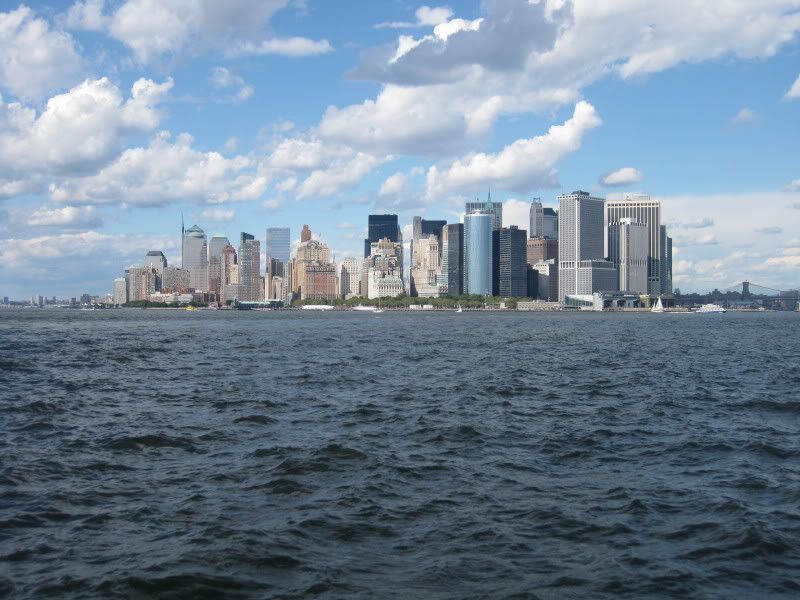 It's real-colour, for the Realists among my Dear Readers. What you see is what you get, you perceive and accept the world as it is, and Imagine is nothing more than a dusty old John Lennon song.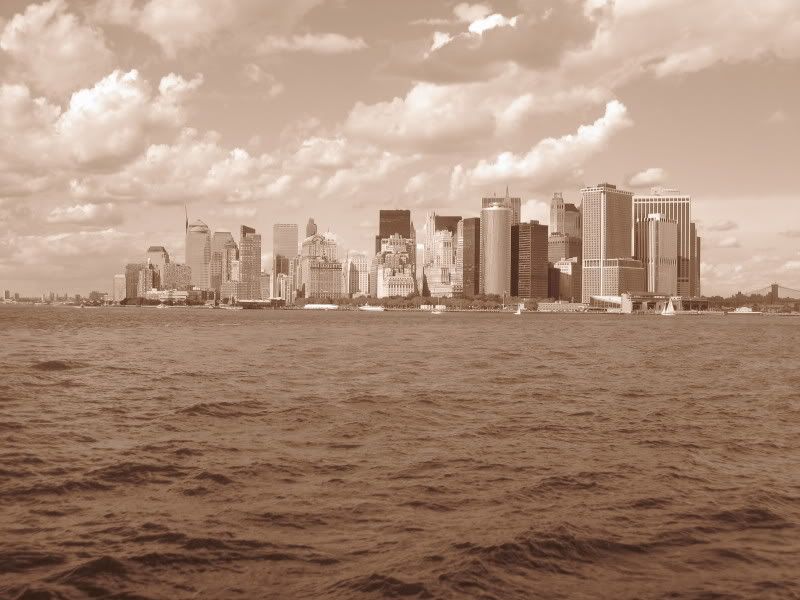 Behold, sepia, arguably for the slightly eccentric, misunderstood, and surprising personalities. It's modern, but old-fashioned. It's almost dark, but not quite. It has a certain beauty to it. It's not sure who it is, and what it's place in the world is.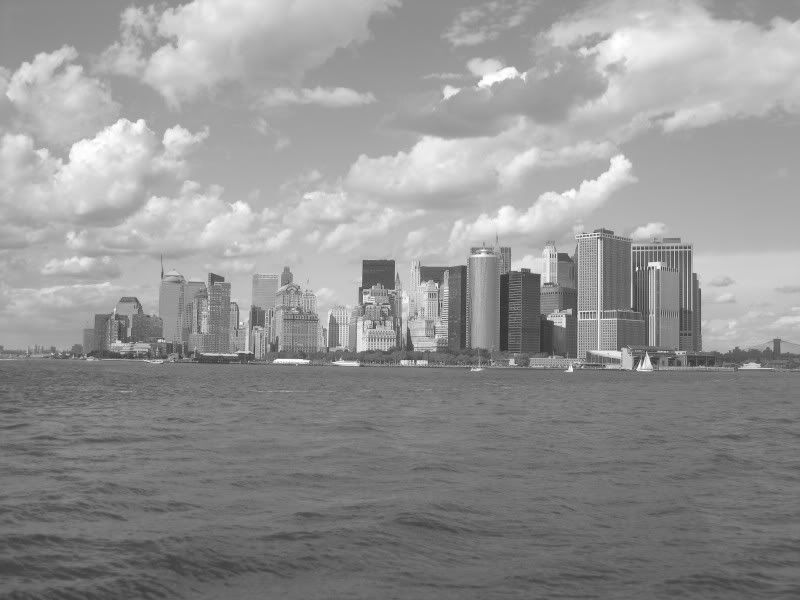 Ah, the classic black-and-white... it's dark, obscure, foreboding, somber. It can turn a normal city into Gotham City. There's no hope, no escape, no peace, no beauty.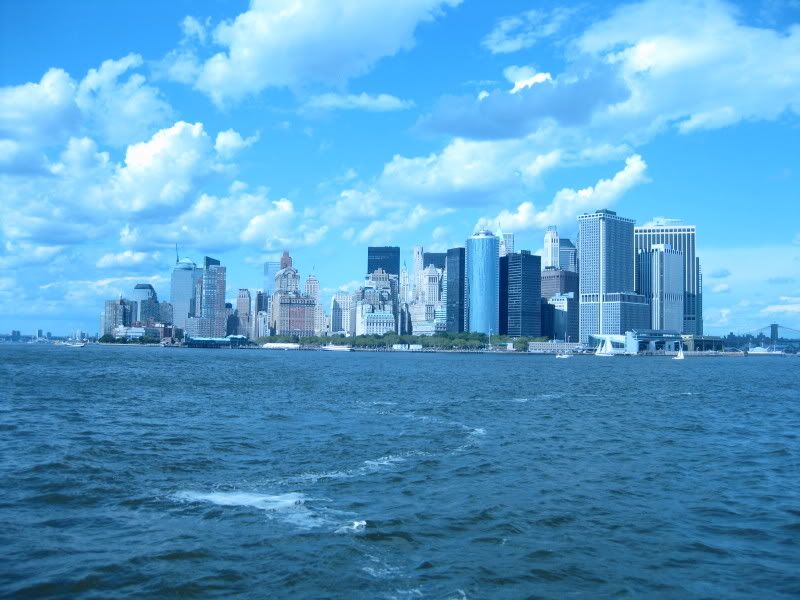 And now, for the Dreamers, the Idealists, the Visionaries among you, I present the tungsten effect. It's Reality on Steroids, it's a manic episode, it's seeing colour in a drab world, it's smiling amidst tears, it's hearing music in a deathly silence.
I think I'm losing my mind..........................