Well, my five favourite people in the world made it back safely to the States. Though I'm glad they had a safe trip, I'm not glad they're back home.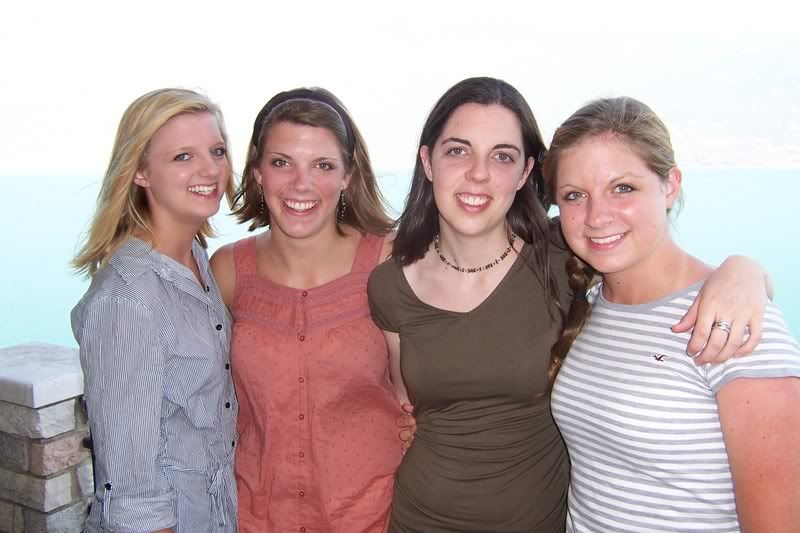 *wipes away a (unfortunately very literal and recurring) tear*
My parents have always told me and my sisters, "if you won't do anything about it, then you can't complain about it."
Is this my way of complaining? Maybe.
Am I having a hard time? Yes.
Should I be complaining? Probably not.
Should I do something about it? I don't know. That's the Big Question.
If anyone has any ideas, thoughts or suggestions about what the heck I should do with the rest of my life, I'm open for discussion.
And now for a new and slightly lighter topic: the photos from our trip are taking a while to sort and upload... but I'll be posting some as soon as I can.
I miss my fam.
Lyric of the Day:
"All I really want to say is you're the reason I want to stay, but destiny is calling and won't hold. And when my time is up I'm out of here... It often makes no sense, in fact I never understand these things."
- thanks to Ben Folds Five